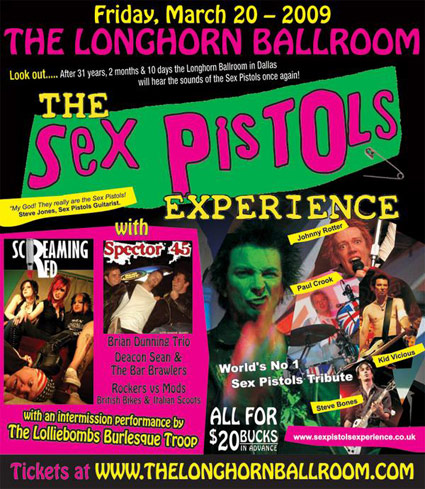 Early OMD material is very hard to find.
Suggestions that the artwork was a deliberate nod to Frank Sinatra's 'In the Wee Small Hours of the Morning' may be correct, that album being amongst Waits' personal favourites.
The image of the boy, as featured on the album cover, was later identified as Anthony O'Shaughnessy, photographed during the evacuation of Catholic neighbourhoods in Belfast during the riots of August
Rare original poster for Tom Waits' second album.
Original Arista Records promo poster, 24"x24".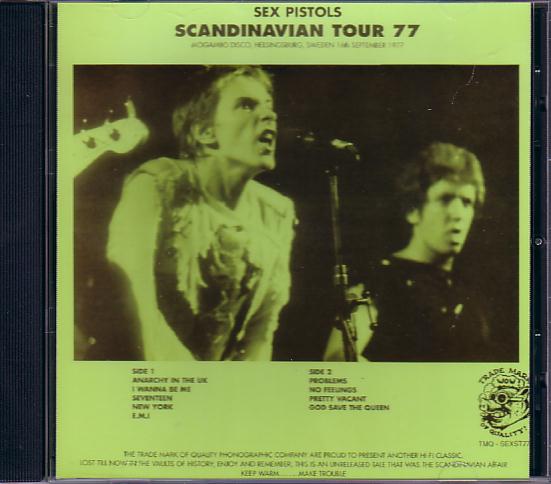 Art by Philip Castle.
We worked together to create this intimidating character.