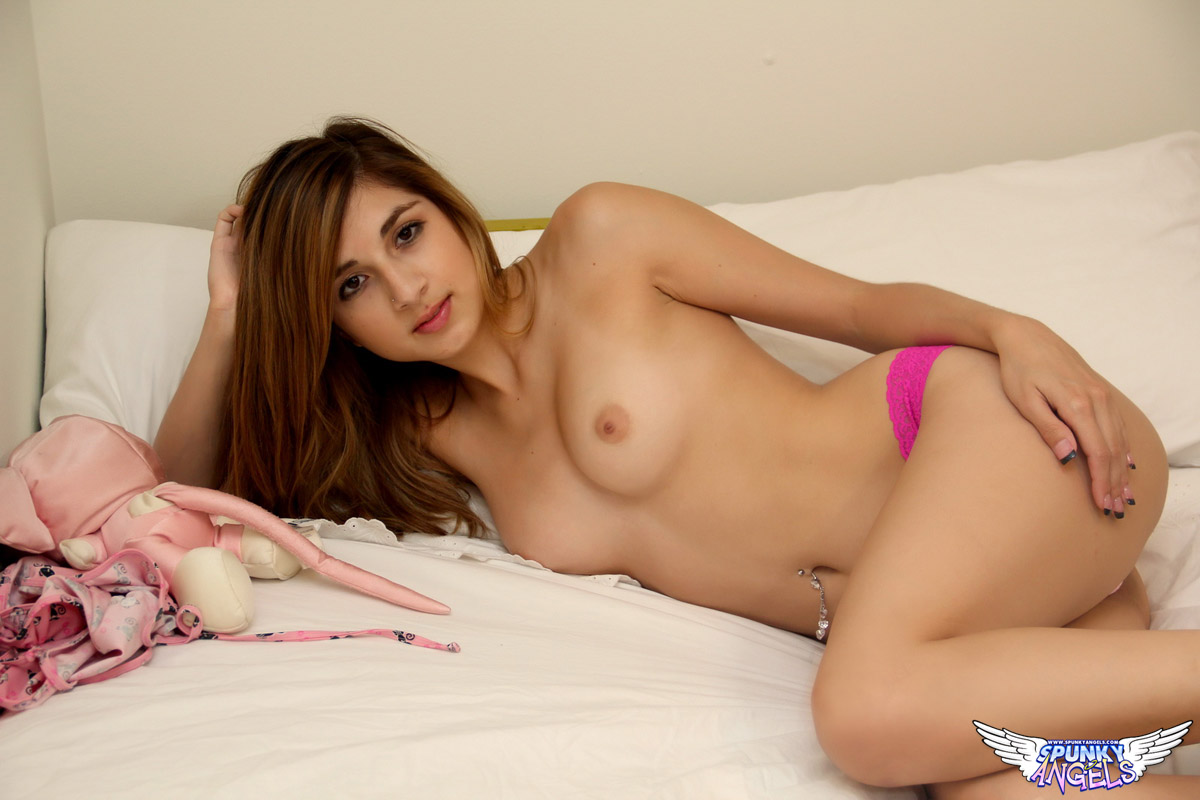 Try-a-teen 3.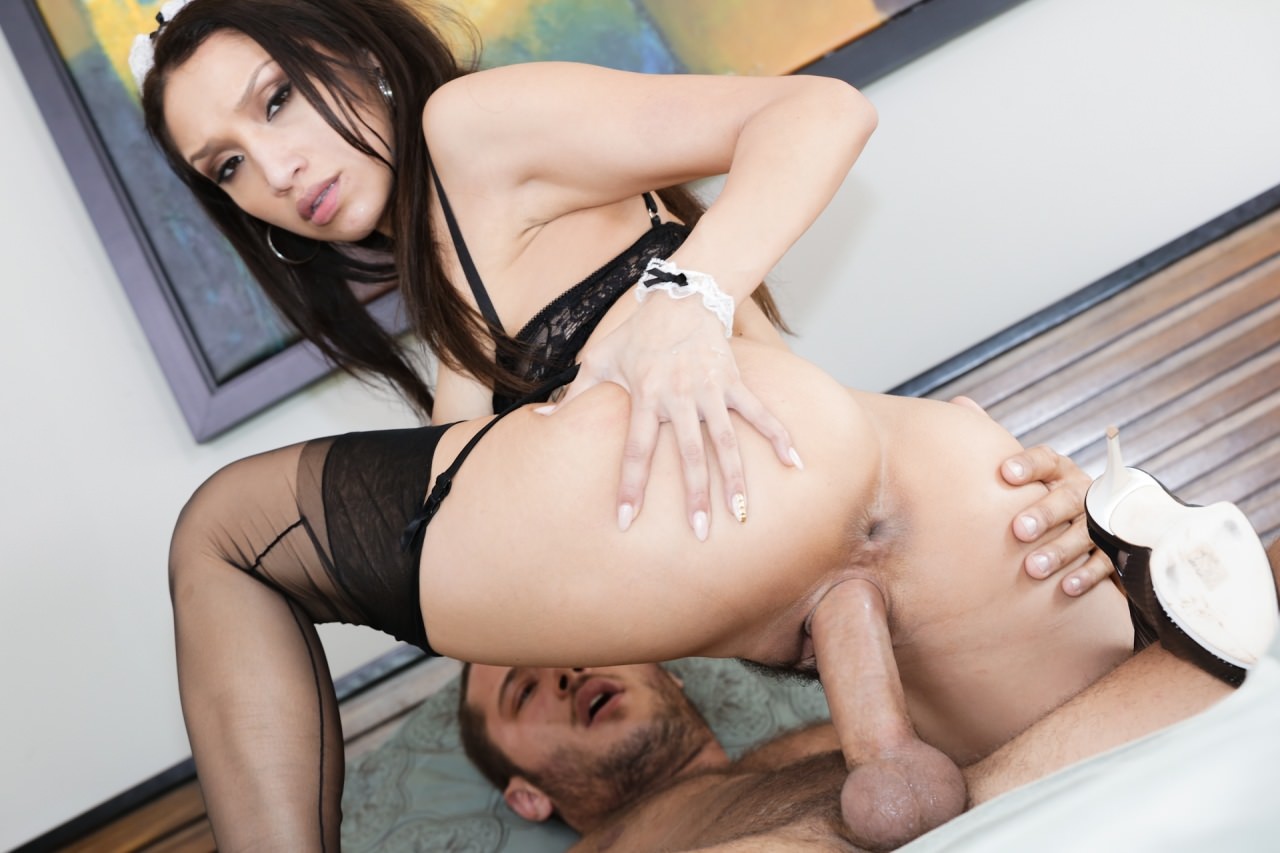 April 16, at 7:
It is good to know Latin roots are covered some in the program.
Laresa Corder Watkins says:
Thanks for sharing.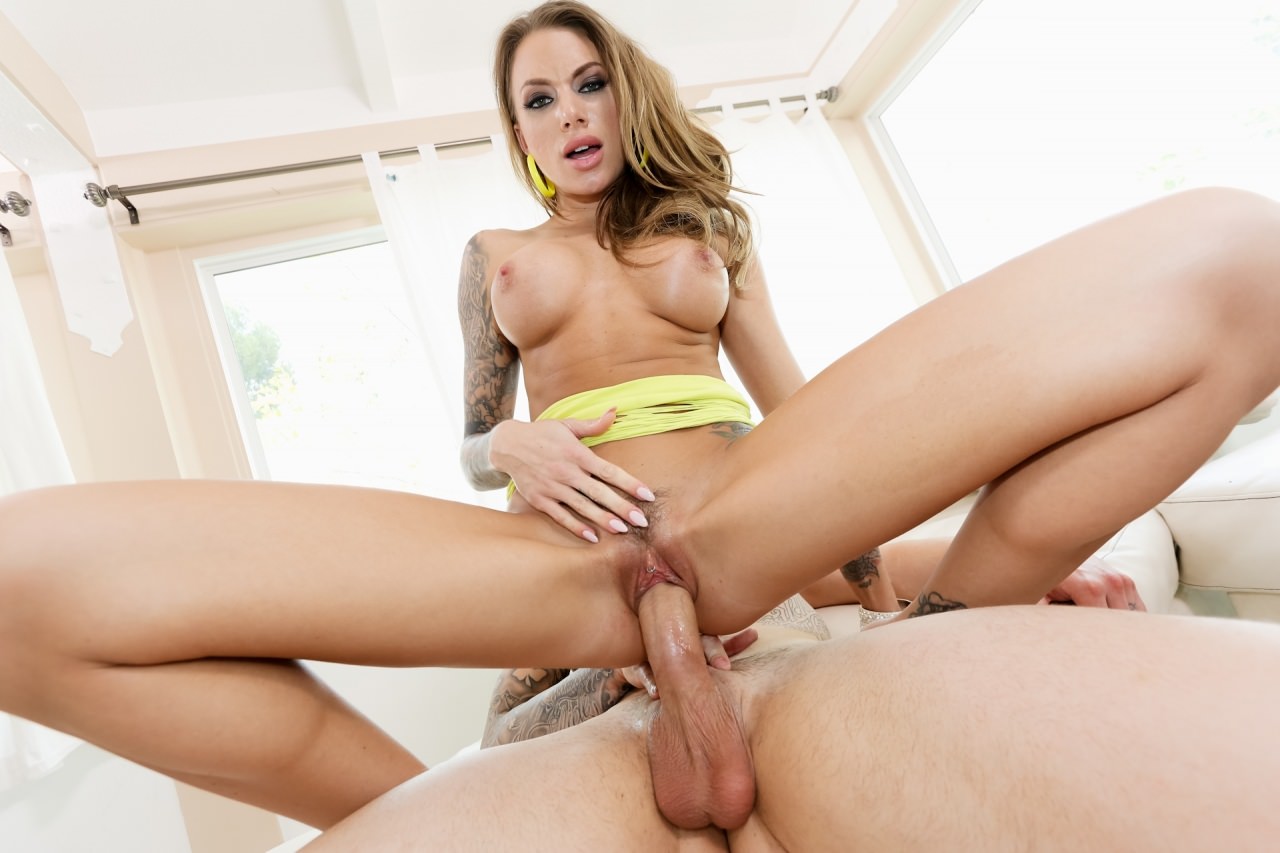 Rome Report, Part 2.
April 18, at 7:
Grosse Pointe's St.
A student will master one concept at a time before adding in others.