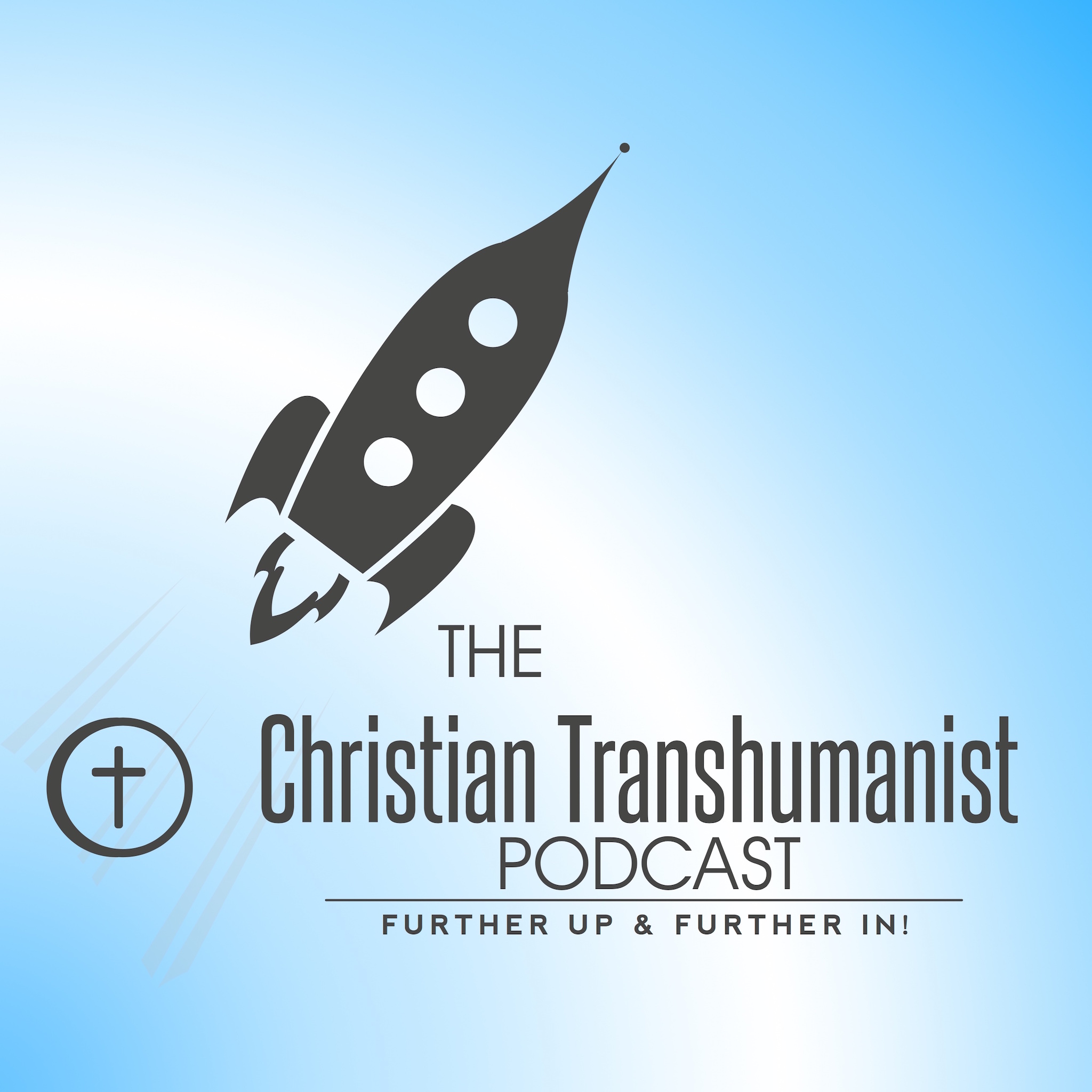 Centering Prayer - Pennington, Basil.
Publishers Catalogues.
A Book of Devotions:
Comfort In Hardship: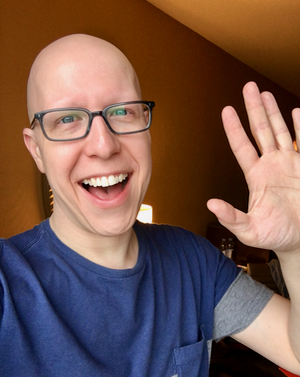 A Confessor's Handbook - Stasiak, Kurt.
A Man of the Beatitudes:
Catholic Traditionalism - Edwards, Dr Raymond.
Bella and the Empathy Adventure Publisher:
Confession OOP Publisher:
Anne, The Life of Ven.
Letters and Revelation - Jackson, Donald.
A Letter to Luke - Dizdar, Drasko.