Supporters of Socialist candidate Fernando Haddad argue with supporters of far-right candidate Jair Bolsonaro after the results of the elections, in Rio de Janeiro.
Marinus Reynders.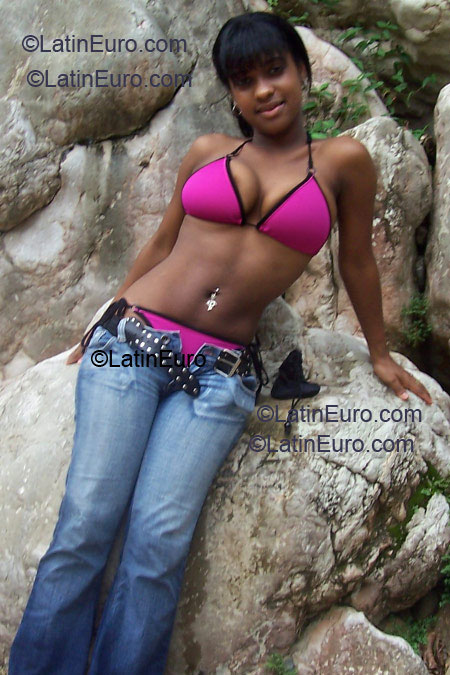 A supporter of Haddad embraces a fellow weeping supporter after learning that rival Jair Bolsonaro was declared the winner in the presidential runoff election.
In Memoriam Published on August 27,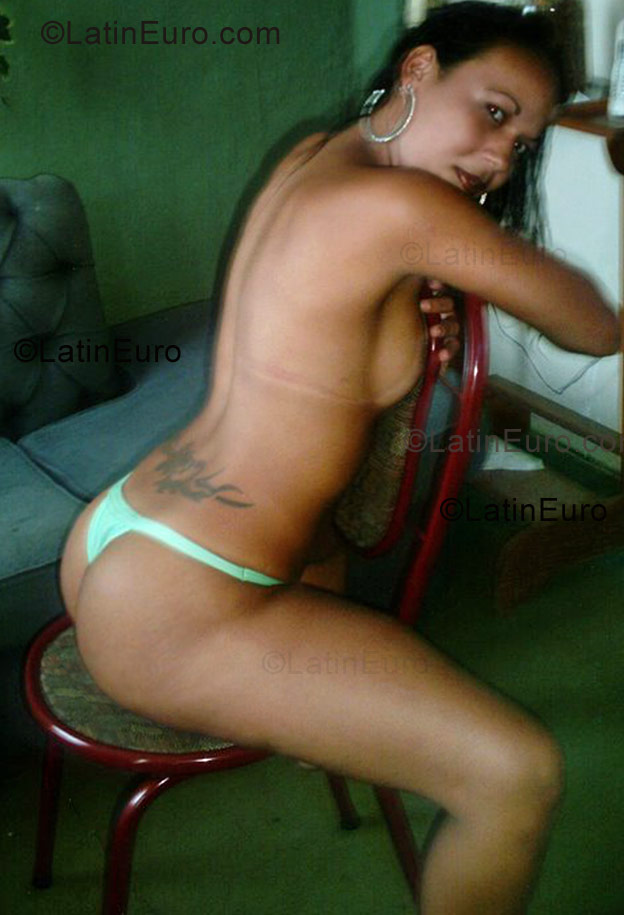 Jaden Smith.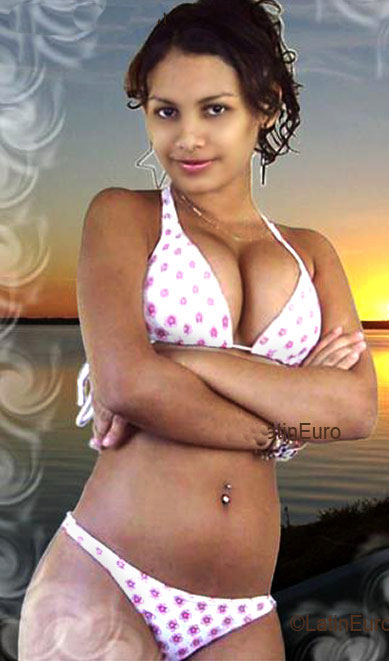 Rosy Pinheiro Lesbia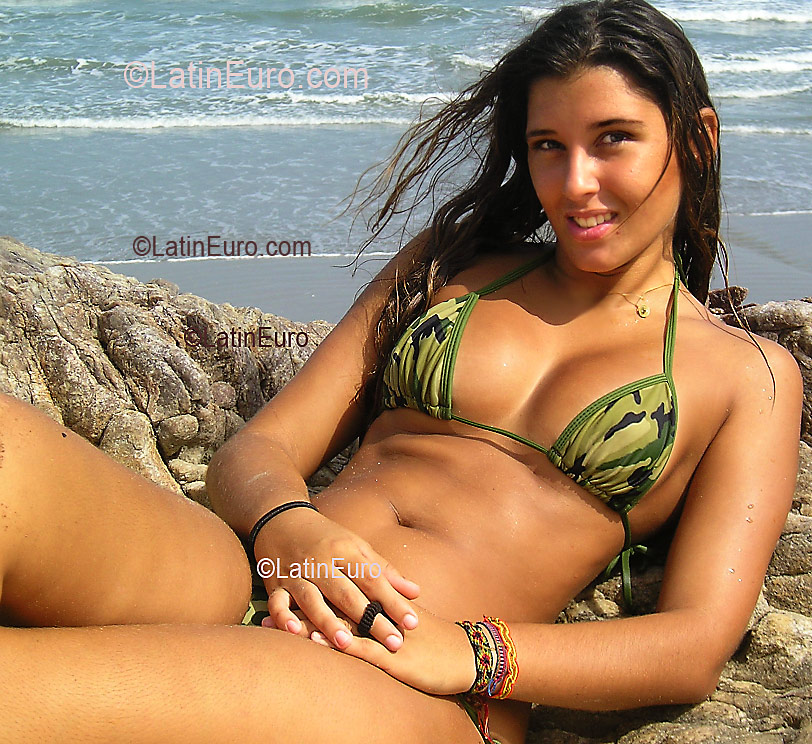 He tapped into deep anti-establishment anger throughout the election campaign, but repulsed many with his denigrating remarks about women, gay and black people.