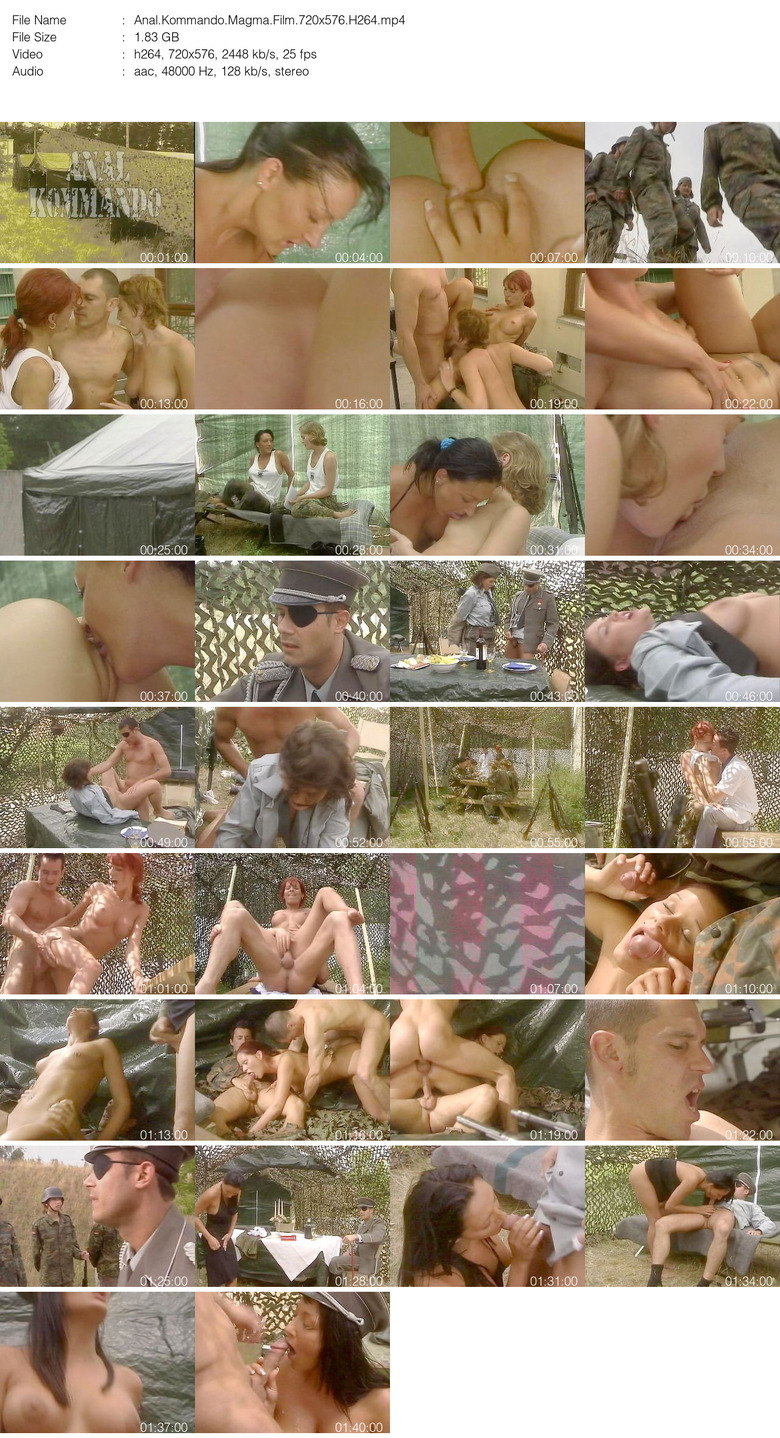 GermanTeen.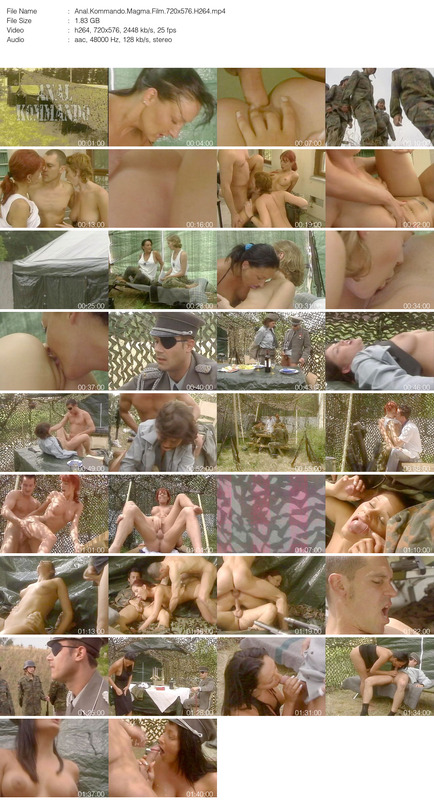 Ween The Mollusk Sessions.
Violent Pacification.
Got a big package from Soundohm and some other items from other places as well: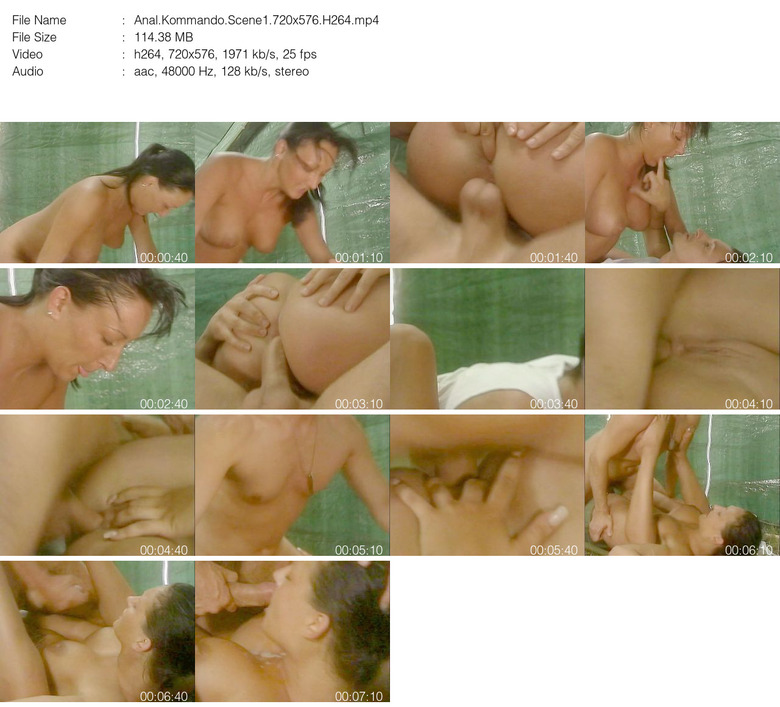 Those BU livepics looks great.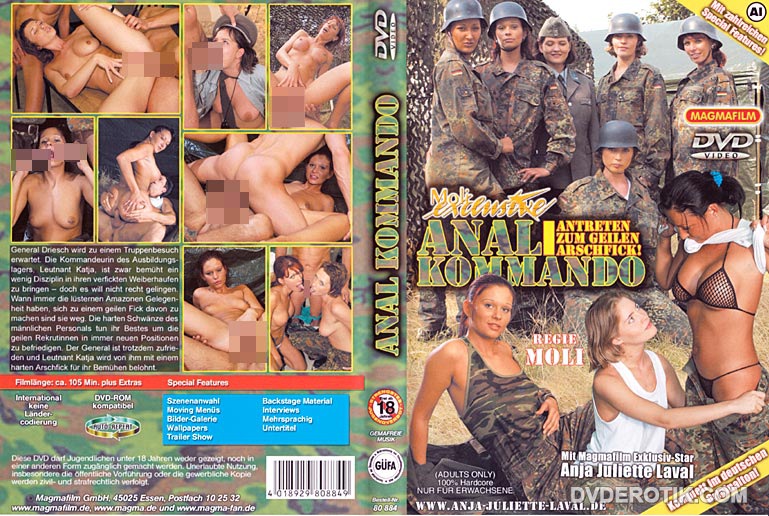 Kiss Me Quick - Pomus 9.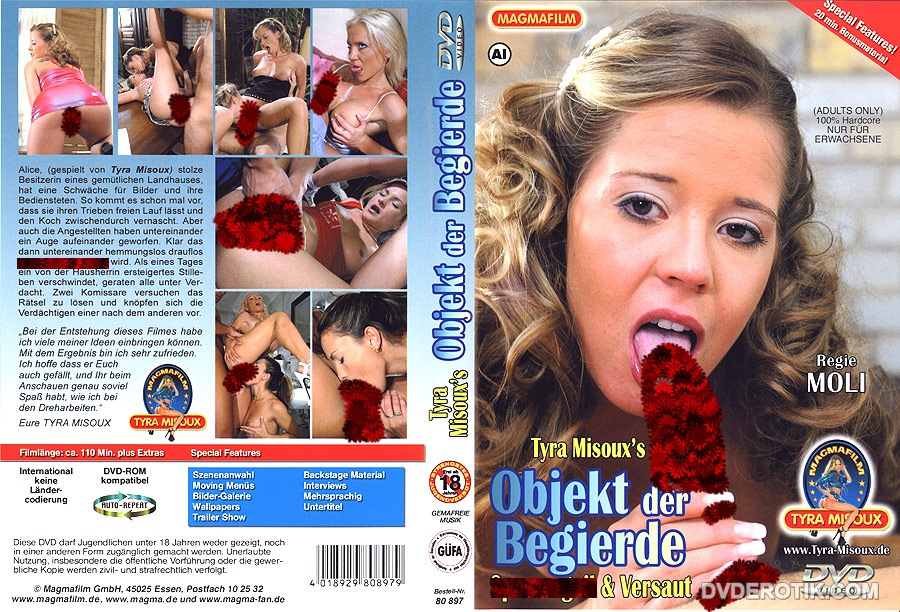 Art Blakey Moanin'.
Beherit Drawing Down the Moon.
Impetigo Horror Of The Zombies.
VOD set of Uni-Kommuniti.